VA Cashout Refinance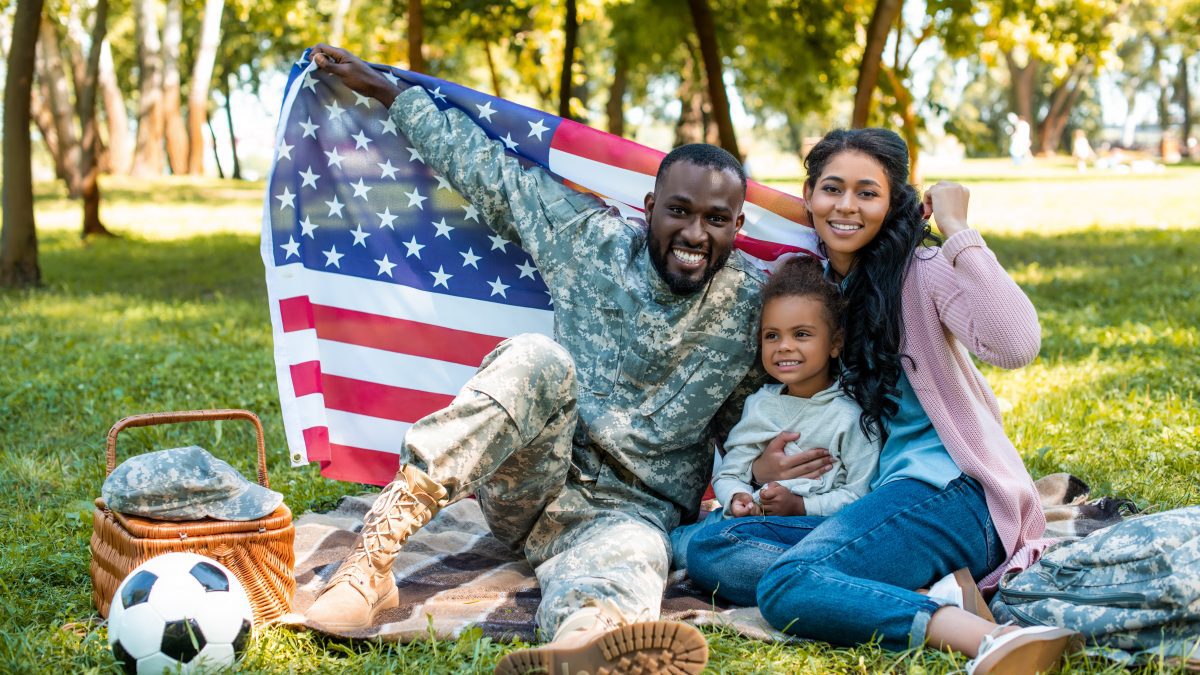 The Exciting Possibilities of a VA Cashout
If you're a veteran, you have several options for refinancing –ones that
work differently than a streamlined refi. With a VA cashout refi,
veterans like you can take out some of the equity and use it however you
want.
Just like any other big financial decision, you'll want to understand
it fully to see if a VA cashout refi is what you need to reach your
financial goals. Read over this guide for a quick overview, and contact
our office for more details.
Not a veteran? No problem! There are many refi programs available.
Contact us today to find out how we can lower your rate or your monthly
payment or get some cash out from your equity to help pay for those
future college expenses.
Why you should consider a VA cashout refinance
The biggest draw of a VA cash-out refi is the cash, of course! How much
cash depends on how much equity you have on your home. For example, if
your mortgage is $200,000, but you've paid off $60,000, then the full
$60,000 is available to you (less closing costs).
It gets even better! Refinancing your loan could also mean getting a
lower rate or even lowering the monthly payment. You aren't required to take
out the full amount with a VA cash-out refi. You can take out much
less. Perhaps 10k is all you need, and that's okay!
How do veterans use their cash-out equity?
The choice is yours! Everything from remodeling your kitchen to buying a
car to taking a vacation to pay for school expenses is allowed with a
VA refi. If you have a lot of credit card debt and the interest rates
are higher than your refi rate, you may even want to use that cash to
pay off your debt.
Here's another benefit: if you're a veteran with a conventional or
FHA loan, a VA cashout refi, can erase the mortgage insurance that is
required with those types of loans. Mortgage insurance isn't required
with VA loans, and veterans are eligible to get a VA cash-out refi
regardless of what their current home loan is.
What if you don't need the cash?
If you don't need the cash but are looking to lower your rate, then
take a look at an IRRRL. Interest rates with this type of refi tend to
be lower, potentially saving you money in the short term as well as the
long run.
The goal of an IRRRL is to refi into a lower rate and it's also a
requirement. So if your current home loan rate is lower than an IRRRL,
then you will not qualify. Note that with a VA cash-out refis don't have
that "lowered rate" requirement.
Things you'll need to apply for a VA cash-out refinance:
A VA appraisal may be required as well as a current copy of your credit.
Of course, you'll also want your VA certificate of eligibility. The
only thing left is to apply! We've made it easy. You can get started
right on our website. Click on the "apply now" buttons found throughout
our site, and we'll take care of the rest!