Getting a Refinance Loan is Better Due to Lower Rates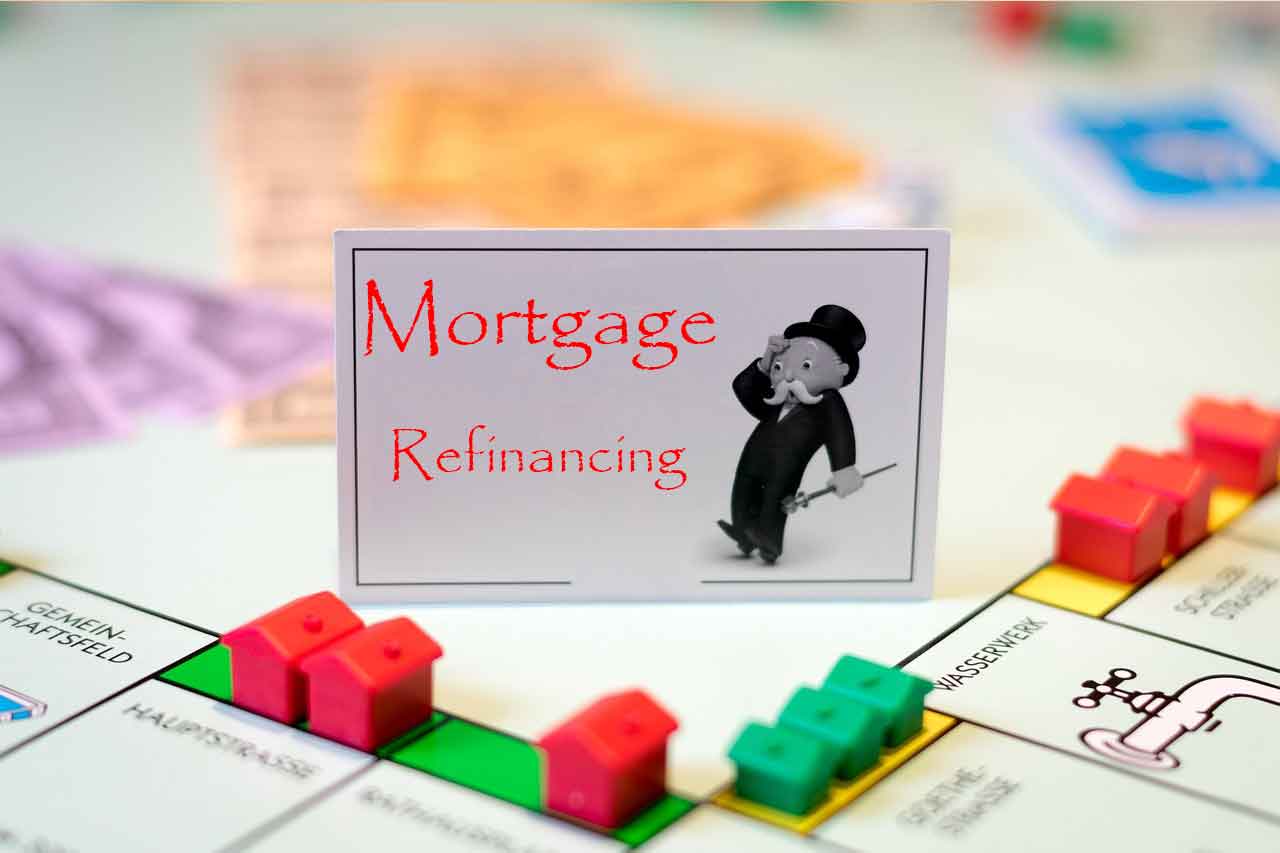 The start of November has shown plenty of homeowners refinancing their homes. It's a good sign for other homeowners who are still planning about whether they should get their houses refinanced. Mortgage refinancing has seen a considerable increase in applications since late July. The main reason refinance loans are rebounding this month is the lower rates.
Are you wondering if today is the right time to refinance your home?
What Is Refinancing?
Before we start showing you the numbers, some homeowners may not know what refinancing means. So, let's start first with the definition of refinancing.
Today is the right time to refinance is getting a new mortgage contract that takes the place of the original mortgage. Getting a refinancing means a homeowner is trying to make advantageous changes to their interest rate, schedule of payments, and other terms in their contract.
Homeowners often opt for a refinance when there is a considerable change in interest rates in the market. That way, borrowers get to save money from their debt payments due to the new contract.
Reasons Why Homeowners Get Refinancing
Often, homeowners get refinancing to change their mortgage terms and make them more favorable for them in their situation. Long-term mortgages span for several years, and within those years, some shifts in the economic condition may occur. Also, plenty of changes may happen within those years in the borrower's circumstances.
Some of the most common reasons homeowners apply for refinancing are to lower their fixed interest rates, change the length of the mortgage, or change their loans from an adjustable-rate mortgage (ARM) to a fixed-rate mortgage.
Borrowers may also experience a change in their financial situation during their loan duration. For instance, you may apply for refinancing if your credit score has improved. Also, if your finances have significantly improved, you can pay off your loans and merge them all into one loan with low interest.
The usual motivator for homeowners to refinance is the lower interest rates in the market. However, many factors influence the interest rates of mortgages and loans. Some of the notable factors include market competition, the economic cycle, and the national monetary policy.
Why You Should Refinance Now
You may be restarting the repayment clock with this new loan. Consider you've made five years of payments on your current 30-year mortgage. That means you have 25 years left to pay it off. If you refinance to a new 30-year loan, you'll start over and have 25 more years to repay it. You'll pay off There are several reasons to refinance your mortgage, even when interest rates rise. First, the average American homeowner could save over $260 per month by refinancing their current mortgage. If you have an adjustable-rate mortgage (ARM), now is the time to lock in a low fixed rate before it starts adjusting higher.
Perhaps you're in a better financial position today than you were when you took out your prior mortgage. Refinancing may enable you to obtain a lower interest rate.
The Numbers That Show How Well Refinance Is Doing Now
According to the Mortgage Banking Association (MBA), refinancing's Market Composite Index gained 5.5%, 5.0% unadjusted, and on a seasonally adjusted basis. The reason behind it is the considerable number of applications for refinancing, and November has seen the most increase so far.
Since September 17, the Refinance Index has gone higher for the first time. It rose 7.0% as compared to the previous week. However, it was 28% lower than the same week a year ago.
The mortgage activity of refinancing based on total applications rose to 63.5%, compared to 61.9% during the week of October 29. It's also notable that the average loan balance was the highest in a month in refinance applications.
The interest-rate environment changes right now are perfect for homeowners wanting to refinance their homes. Refinancing is your chance to improve your loan terms and potentially save money. So please Book an appointment with us now or call us at 480-699-1055.