The Proper Way of Refinancing your Rental Properties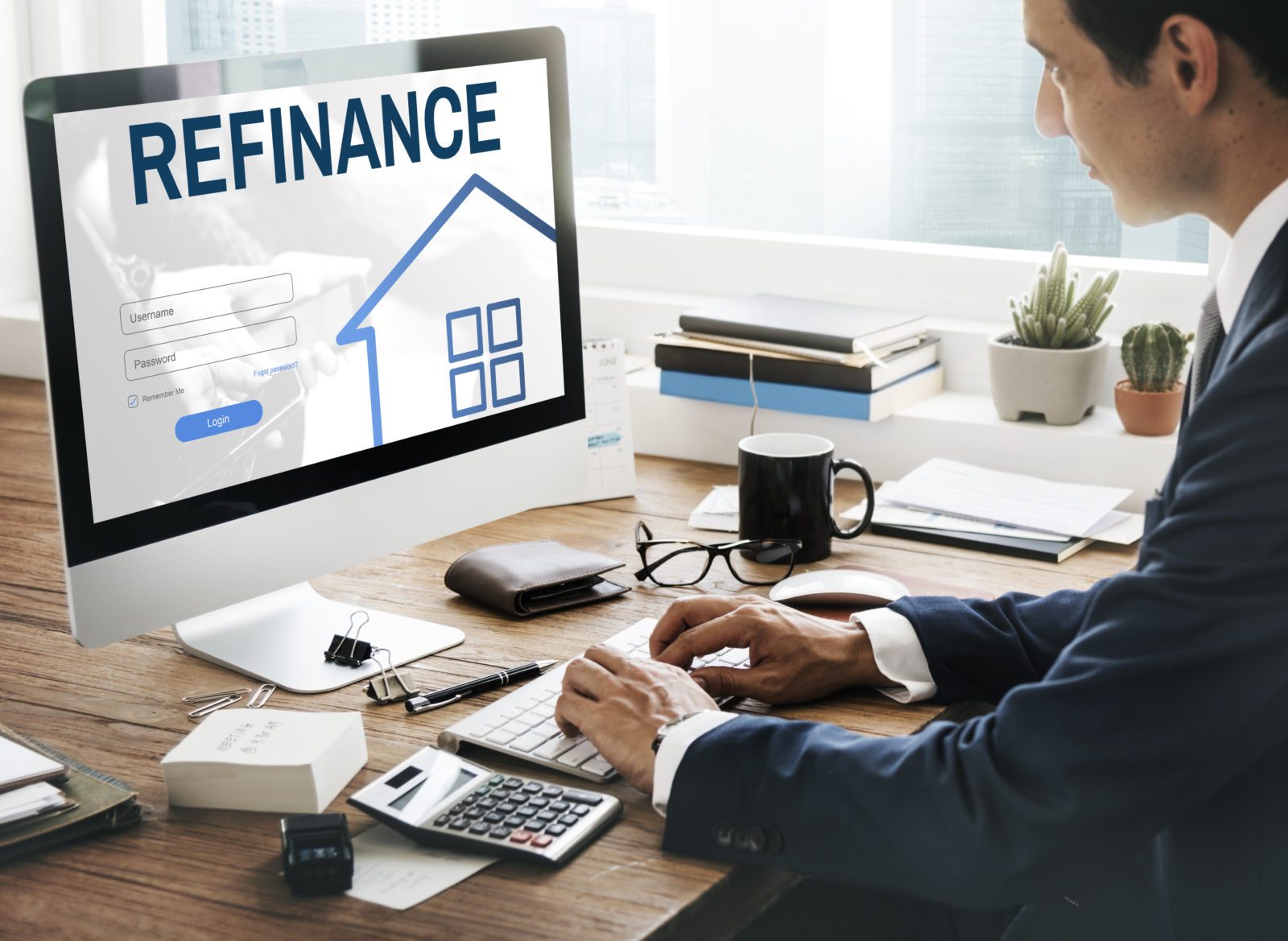 What do you need to know about refinancing Rental Properties?
Investing in real estate is one of the many ways to build up wealth. Homeowners buy a house, rent them out, and earn income from the rent.
These houses for rent are purchased through home loans. If you have an investment property or more, you might want to revisit the interest rate as it might be high. Today's rates are competitive, and you can take advantage of them by mortgage refinancing.
Mortgage refinancing a rental property
You can get several advantages when you refinance your investment property. Below are some of the benefits that you can get.
Lower interest rates
There is quite a difference in the interest of an investment property and a primary property. The interest rate of a rental property is higher than that of a primary house by 0.5% – 0.75%. The reason is that investment properties are riskier for lenders because banks and lending companies know that if you run into trouble with payments, a borrower will always choose to save their house than a rental property. For this reason, lenders implement higher rates on investment properties.
However, if your rental property is doing well and your track record shows that you are doing well and can manage the payments, you can apply for refinancing and access lower interest rates.
Changing loan terms
You can adjust your loan terms accordingly in a mortgage refinance. You can opt to pay more every month and shorten the loan length, or you can extend your loan terms as needed.
Mortgage refinance rates can be changed from an adjustable rate to a fixed rate so that your monthly amortization is fixed.
Increase rental income
To get the most out of your rental properties, you can do repairs and upgrades that will price your property higher. Some enhancements may include reroofing, adding a basement and renting it out separately, adding more space to the house, and adding appliances. A construction loan can finance these things, or if you are upgrading appliances, a mortgage refinance is the answer.
What you need to do before a refinance
Before going into refinancing, here are some things to prepare and evaluate.
Credit score
Knowing your credit score will help you understand your refinancing options if there are some loose ends that you need to take care of to improve your score.
It is also helpful to know your current financial situation to take a mortgage to refinance.
Secure documents
Before refinancing your rental property, you need to gather financial documents similar to when you got the previous loan. These are some of the documents you will need to prepare:
Full-time investors do not have W-2, so the tax returns can be used instead to comply with the documentary requirements.
Copies of rent receipts to show your income helps lenders determine your debt-to-income ratio.
Bank statements so that the lenders can see how much cash you have saved and have something for emergency expenses.
Homeowners' insurance is a requirement by all mortgage lenders.
Provide a copy of rental leases on your rental property because these can give the lenders an idea of how profitable your property is.
Monthly payments
Computing for the monthly amortization will help you set a budget and decide whether to lower your monthly payment or increase it to end the loan term faster.
Property value
Before refinancing, research the value of your rental property to give you an idea of how much you can expect.
Types of refinancing options
There are three types of mortgage refinancing: rate–and–term, cash–out, and cash–in. Checking your finances will help you decide which is best for you.
Rate-and-term
Rate-and-term refinancing is where homeowners can change their current loan's mortgage rates or loan term, or in some cases, both. The goal of this type is to save money.
Cashout refinance
In cashout refinance, you make use of the rental property equity, where equity is the portion that you own, depending on how much you have already paid on the mortgage. Cashout refinance is simply taking a loan against the value of your rental property.
Streamline refinances
Typically, lenders check your income, credit history, and assets. Low-doc refinance programs let you bypass the whole verification process called "streamlined refinance." The term is such because the requirements are more straightforward and faster.
In a streamlined refinance, lenders waive the home appraisal, income verification, and credit score. Homeowners can avail the streamlined refinance loan if they are backed up by the federal government, such as VA loans, USDA loans, and FHA loans.
Searching for Reliable Mortgage Lenders
You can choose to work with the same mortgage lender unless you find someone who can give a better deal. There are several lenders to choose from so take your time to compare different offers.
You will want to shop around and compare quotes from various mortgage lenders. Shopping around and comparing rates can help you save money.
Once you have narrowed down the offers, select the one that gives you the best advantage.
The internet is still the best place to find the best one for your taste. While looking, you can also read the reviews by other clients because this says a lot about the lender.
Blake Mortgage is a mortgage broker based in Arizona. Highly professional and work closely with clients. If you are looking to finance the rental properties or refinance your mortgage, you will get the support you need and help you through the entire process.
Being in the industry for quite a long time, Blake Mortgage has developed an extensive network that can handle any transaction, no matter how tricky it can be. A company that has a personalized approach when handling clients.
With the low-interest rates today, more people are looking to buy investment properties and refinance their mortgages. Whether it is your first time or your nth purchase of real property, you want a mortgage broker whom you can trust.