How To Get Cash Out of Your Investment Property With No Income Documentation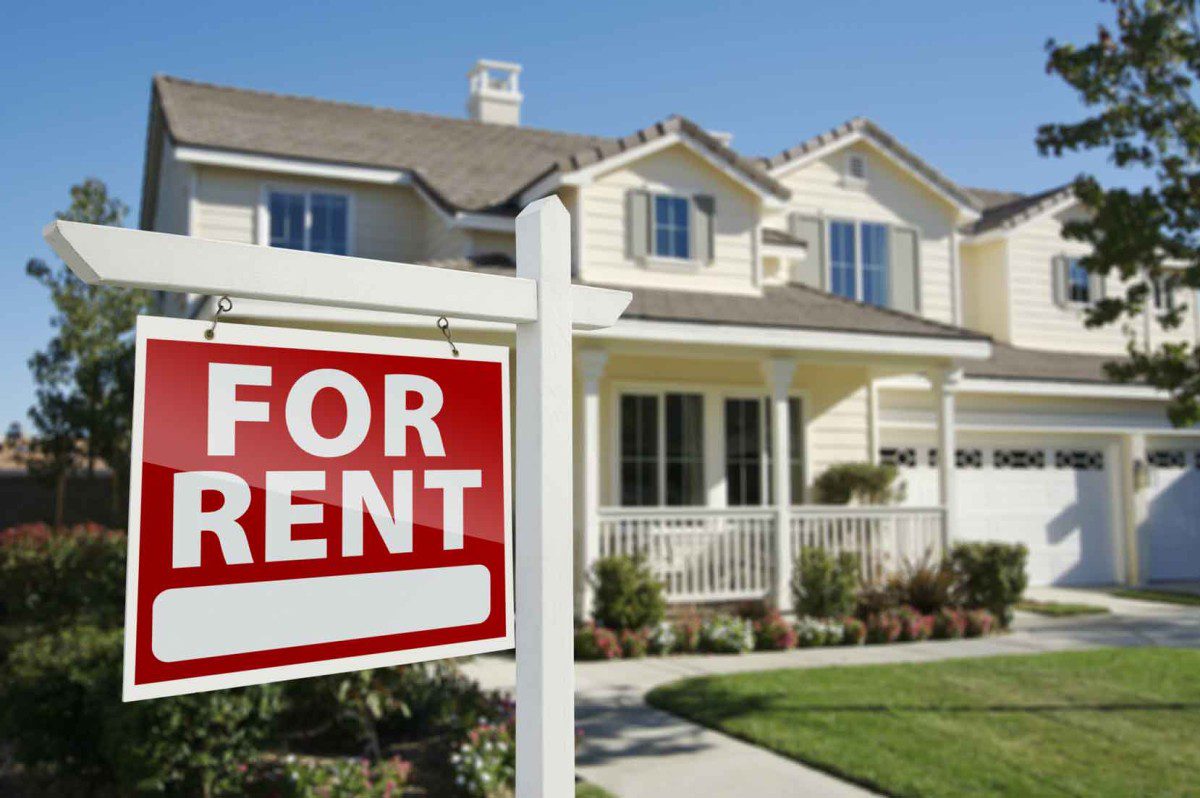 As investment values increase in many areas, savvy real estate investors recognize the opportunity to tap into their property's equity. A cash out on investment property is one of the best opportunities to make the most out of this situation. There are countless uses for those funds — home improvement projects, adding new property, or managing other financial needs unrelated to the property itself. Depending on the amount of equity, you could see a significant amount of financial improvement, and especially with a cash out refinance with no income documentation.
How does a cash out refinance on investment property work?
A cash out refinance allows the property owner to secure a new mortgage on the property for more than they currently owe on it. They then receive the difference (new mortgage amount minus what is owed and closing costs). Using a real estate investment, it's possible to capture funds during these high home value times to use to advance your portfolio or simply lock in low rates for other needs.
Why use a cash out refi?
Many property owners, including investors, have equity in their real estate that they don't tap into and use as readily as they should. Yet, they may be paying a much higher interest rate on unsecured debt or battling financial difficulties in managing their investment business. Interest rates on real estate are competitive — and the same goes for cash out refinancing. Taking advantage of those funds now may help to make your financial future a bit stronger.
What are the details and specs of a cash out refinance on an investment property?
If it is time to improve your cash reserves through a cash out refinance loan, here's what you can expect from us:
• Get up to 75 percent loan-to-value on your home – no reserves required
• You may not need any employment or income documentation to secure these funds.
• Boost investor cash flow to use as you need.
• Borrow up to $2 million
• 30-year fixed loan (no bothersome adjustable-rate mortgages to worry about)
You can use this type of loan on most types of real estate, making it more accessible to many real estate investors. That includes:
• Single-family residences
• 2-to-4-unit condos, townhomes, and non-warrantable condos
• Non-owner-occupied properties only (cannot be used on primary residences)
There are a few other things to know about a cash out refinance on investment property. For example, to qualify on cash flow, you'll need 12 months reserves for negative cash flow. The cash out can be used to cover reserves.
What can you do with a cash out refinance loan right now?
Expand your horizons when you consider all the potential options for using these loans to meet your needs. Many times, property owners use these funds to put value back into their investment properties. You can do this in many ways, including home improvements. Get the property in better shape so you can attract a higher-paying tenant. It may be possible to use these funds to expand the existing property's footprint through an addition. That may allow investors to increase their rental opportunities.
Other investors use these funds to invest in another property. Buying another rental property with a low-interest rate and low monthly payment. Therefore, using these funds simply makes sense for many people. It is one of the best ways to expand a real estate portfolio in current conditions.
Pay down personal debt with these loans. While mortgage payments may continue for a bit longer on the property. At the same time, you may be able to comprehensively pay down your debt outside of that loan. Therefore, it may save you money since interest rates tend to be much lower on a cash out refi than personal, unsecured debt.
Use the funds in any way that fits your needs right now. Tuck them away for the future. Know that a cash out refinance loan is one of the most effective ways of utilizing the value of your property.