5 Reasons Why Bank Statement Mortgage Loans are Beneficial for Self-Employed Individuals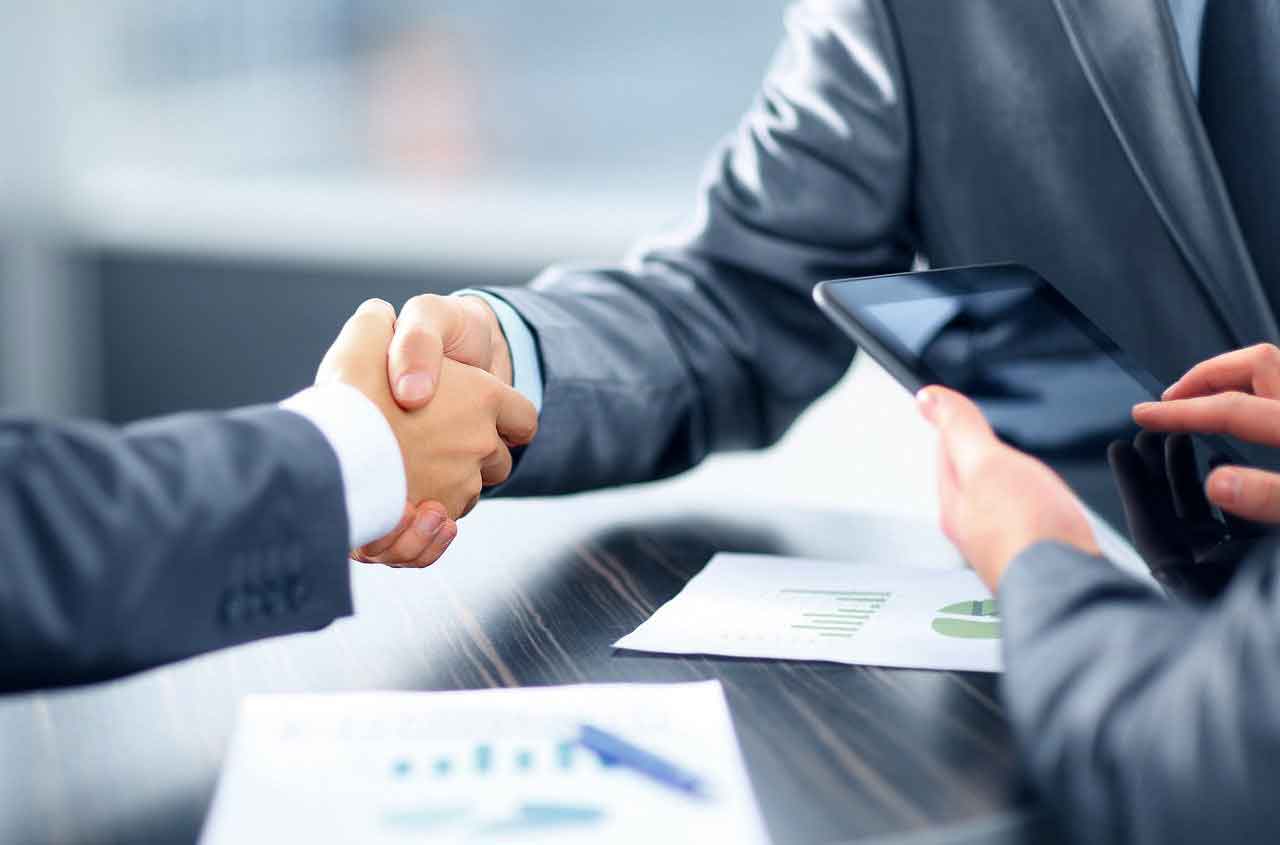 Buying a home is among the most significant purchases you're likely to make, and before you take this step, you should ensure that your finances are in order. The first step to buying your dream house starts by checking your bank accounts and billing statements; it will give you an idea of how much you make and spend each month.
Some of the critical questions you may need to ask yourself include:
Do I have a stable job or income?
Can I save some money every month?
Do I have existing debts like a student loan or car payment?
After answering these key questions, you might want to consider applying for a bank statement mortgage loan.
What are Bank Statement Mortgage Loans?
Also known as bank statement loans, bank statement mortgage loans are a category of home loans that allow borrowers to get a mortgage without the regular documents required by most lenders to approve a loan. Sometimes, these loans bear other names like "self-employed mortgages" or "alternative documentation loans."
Self-employed mortgages mainly work for independent contractors or business owners. They can also work for those who don't have a steady income or have multiple employers to approve their salaries. The main point about these loans is that they are issued based on personal information and bank statements instead of tax returns or employer verification.
Requirements for Bank Statement Mortgage Loans
Since bank statement loans are non-qualified mortgages, each lender comes up with its own rules. These rules may vary from one borrower to another. For instance, some lenders may require 12 months of bank statements, but if you have a low credit score or other issues that may impact your creditworthiness, a lender may ask for up to 24 months of bank statements. Overall, the guideline for obtaining a bank statement mortgage loan includes:
Bank statements for the past 12 or 24 months
A reasonable down payment of usually 10% of the purchase price or more
Documented proof of cash reserves, which may include cash savings or assets
A decent credit score and clean credit report between 580 and 620 or higher
A business license if needed in your line of work
A profit and loss statement for the last 12 months of trading
Besides, a borrower may need a letter from a professional accountant or tax expert confirming tax filing in an appropriate self-employed category. In this regard, a borrower also needs to confirm that their expense deductibles are in order. Overall, some lenders are flexible and may not deny you a loan even if you lack one or two of these requirements.
5 Reasons Why Bank Statement Mortgage Loans are Beneficial for Self-employed Individuals
Bank statement loans offer the following benefits to self-employed individuals:
No Tax Returns or Pay Stubs Required
Regular lenders would ask for the average tax returns, form W-2, or pay stubs. Eligible non-self-employed individuals often obtain their W-2 form from their employers every year to verify proof of income. For self-employed individuals, this is not possible because they don't have a standard employer.
The debt-to-income ratio doesn't affect the loan
The debt-to-income ratio (DTI) is the term used to determine the amount of income a person or an organization generates to enable it to service debt. Lenders use this term to assess the borrowing risk of a person or an entity. A low DTI ratio may indicate sufficient income to service debt. However, it doesn't matter whether the borrower has a high DTI ratio in applying for bank statement mortgage loans.
Borrowers can enjoy high loan limits
Usually, mortgage loan limits depend on various factors, including credit score and location. However, each lender can only give what it's comfortable with. In the case of bank statement loans, borrowers can get high limits based on the prevailing FHFA rates.
Loans can be used for a primary residence, second home
Notably, there's no restriction regarding what a borrower can do with a bank statement loan. The loan can be applied to a primary residence, a second home, or an investment property.
Manageable down payment
According to a report by the National Association of Realtors, down payment is the most challenging part of the home-buying process. Some homebuyers look for assistance to fund their down payments. However, most lenders offer manageable down payments, sometimes as low as 3% of the total mortgage cost for bank statement mortgage loans; this makes it beneficial to self-employed individuals.
Who Should Apply for Bank Statement Mortgage Loans?
Bank statement loans are often suitable for people without a steady cash flow. They are also ideal for those who can't get proof of income from their employers. Generally, the following categories of people can benefit from bank statement loans:
Freelancers
Consultants
Doctors
Lawyers
Real estate investors and agents
People in these professions might find getting a standard or FHA loan demanding because the income on their tax returns is often adjusted for business write-offs and other necessary deductions. Consequently, it might not give a true reflection of the amount of income one earns.
Choosing a Reliable Lender
For anyone looking for a mortgage loan, it's always important to shop from different lenders; this can give an open field for comparing offers. Consequently, borrowers can save a substantial amount of money on their loans based on quotes from different lenders.
Well, Bank Statement Mortgage Loans may attract higher interest rates. Besides, not all lenders can offer them. All the same, they remain a convenient option for a self-employed individual.