Top 5 Loan Options You Would Need In 2022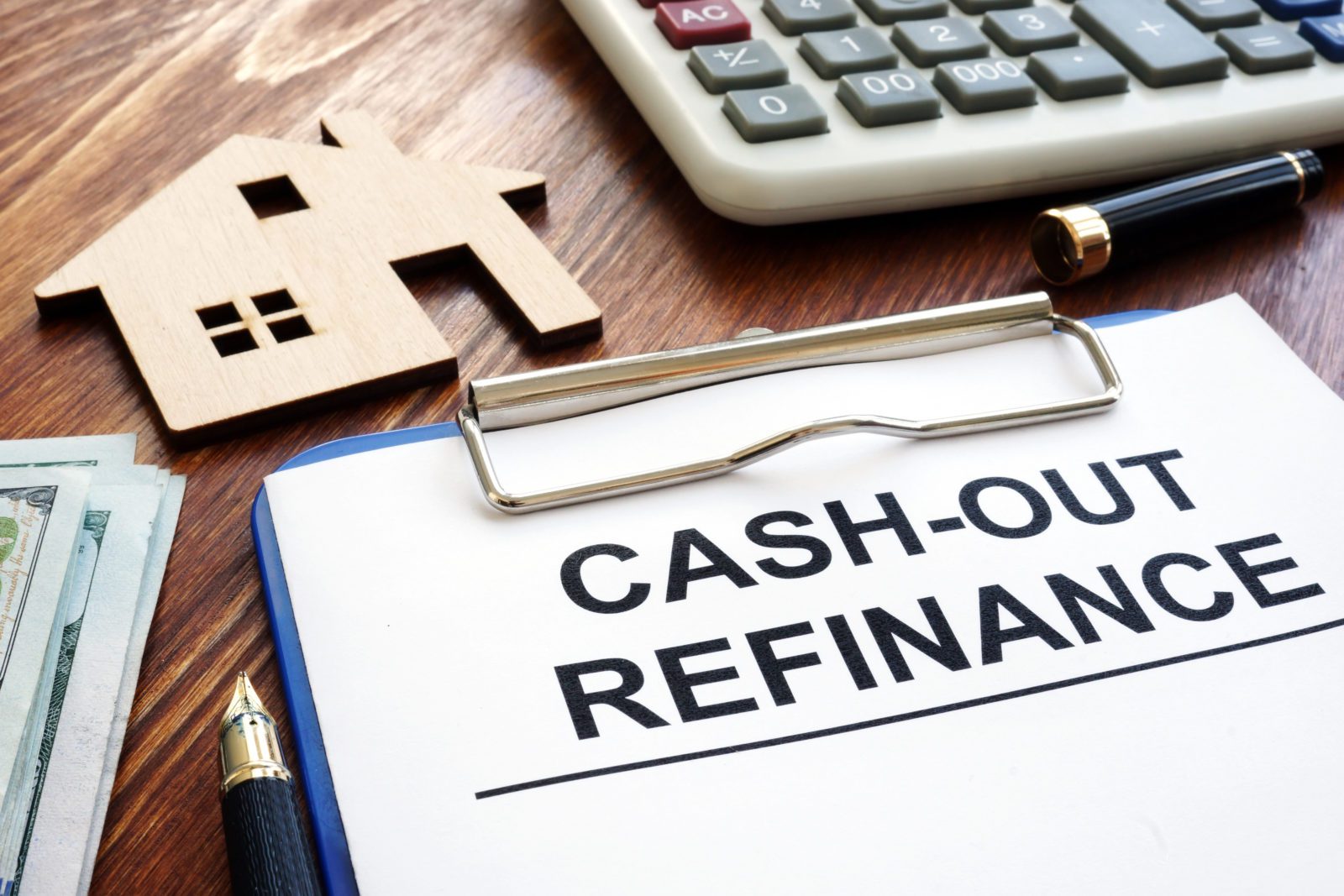 Loans remain to be a powerful financial tool for growth. Whether it is to finance your personal needs or boost your small business, loans are there to help you achieve your goals. However, there are different types of loans applicable for different situations. Here are the top 5 loan options you would need in 2022, offered by mortgage broker Phoenix AZ institutions.
Personal Loan
This is money borrowed from private lenders, credit unions, or banks that must be paid back in monthly installments for two to seven years. These usually do not require collateral since they are unsecured.
As a borrower, your income, debt, and credit profile will be considered before getting approved. Additionally, you must pay the installments on time to prevent penalties and avoid hits on your credit score.
Your chances of getting approved increase when used for something reasonable such as; financing, increasing your financial standing, home improvement, debt consolidation, and more.
Personal loans are advantageous because no tax returns or pay stubs are necessary. These are also available in higher loan limits and may be used in virtually anything – home improvement, purchasing second homes, and other investments.
However, personal loans have their share of disadvantages. These may have higher interest rates, so it helps to check if the interest rate is something you could manage. Additionally, personal loans may not be offered by all lenders.
Bank Statement Loan Option
Bank statement loans allow you to be qualified based on your bank statements instead of your tax returns. It is an excellent choice for self-employed people or those who do not have income that can be traditionally documented.
Bank statement loans are non-qualified mortgages which means that these do not qualify for the standards for conventional loans. As such, these loans are less regulated, and you might not get the typical consumer protection offered with other loan types.
However, not all lenders offer bank statement loans, and these loans often come with a high mortgage rate. Do not be discouraged because there are many ways to secure a good deal, although it may take more effort than other loans. Reach out to the mortgage lenders you are interested in and inquire about their lending requirements. Just make sure to compare different companies to get the best offer.
Interest Rate Reduction Refinance Loan
An interest rate reduction refinances loan is an excellent choice if you have a VA-backed home loan and you wish to lower your monthly mortgage. This is also helpful for making your payments more manageable and stable.
To be eligible, you must have a preexisting VA-backed home loan, and you are applying with the intent to refinance this loan. Additionally, you must provide proof of residence in the area covered by this loan.
To find a lender, the first step is to approach a lender that offers IRRRL. This includes a mortgage company, a private bank, or a credit union. It helps to review, compare, and contrast different companies to be made aware of your options.
Next, provide the necessary information required by the lender. You may take the Certificate of Eligibility from your original VA-backed home loan or have the lender request it electronically through the VA Home Loan portal.
Lastly, follow through with the instructions from the lender on how to close the IRRRL loan and pay your closing fees. You may need to place a down payment which will help lower the loan costs.
Home Equity Loan Option
A home equity loan is also known as an equity loan or home installment loan. This type of consumer debt allows homeowners to take out a loan against their home equity. The amount is determined based on the difference between your mortgage balance and the current market value of your home.
There are two main types of home equity loans: fixed-rate loans and home equity lines of credit. A fixed-rate loan is a type of loan with an interest rate that remains unchanged in the long term. Borrowers prefer this for long-term loans since they can be protected against inflation.
Home equity lines of credit can be compared to a credit card in which you can spend up to your credit line maximum. You only need to pay off what you spent. This usually spans thirty years, wherein you have a 10-year period to spend and 20 years to pay back what you spent.
Small Business Loan Option
A small business loan is the best type of loan for small enterprises looking for expansion or financing. This allows small businesses to gain capital without losing equity. It kickstarts and allows them to remain in control.
Think of small business loans as a way to access capital for your business. It can also be used for improvements, technological advancements, renovations, staffing, acquisitions, real estate expansion, and more.
The lender or bank will first assess your business and gauge the amount of debt you can afford before granting the loan. Additionally, other factors such as the condition of the business, availability of collateral, character, and income will be considered.
Small business loans can be further divided into SBA 7(a) loans, SBA 504 loans, conventional loans, and business lines of credit. As a borrower, it is up to you to assess which type of loan best suits your needs. It helps to compare various lenders' offers since terms, qualifications, and rates may vary.
Make sure to approach your mortgage broker, Phoenix AZ options, and inquire about loan options that best fit your needs.
=========