Get a Home Improvement Loan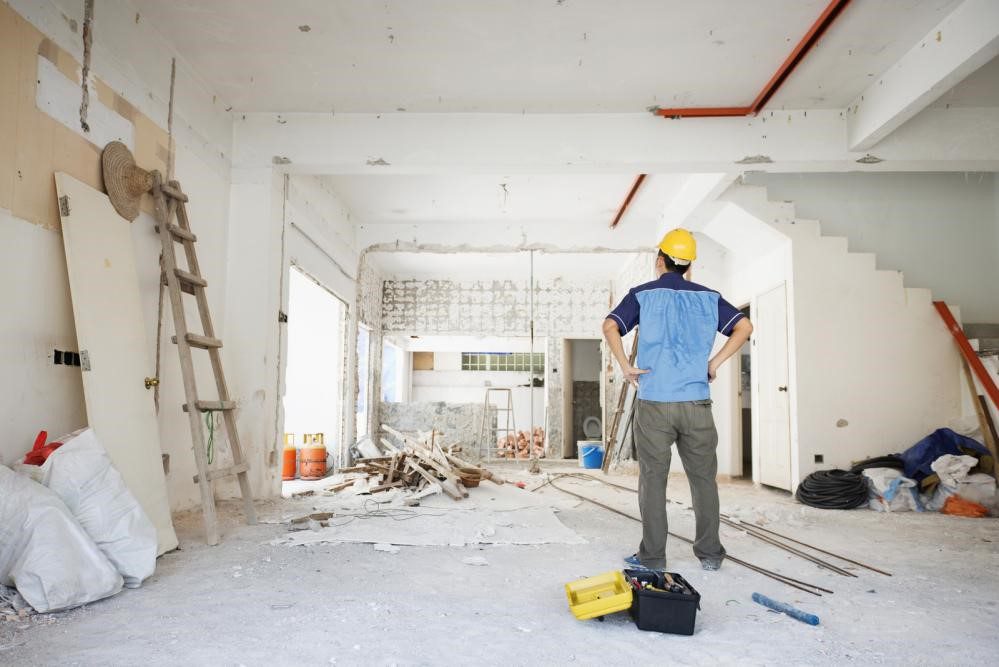 Are you ready to take on a home renovation project but don't have enough savings?
A home renovation loan will get you the funds to give your kitchen an ultra-modern makeover or finally get done with your unfinished basement, your finances shouldn't get in the way! 
It'd take you years to save the cash needed to carry out the remodeling project you have in mind.
This is exactly where a home renovation loan comes in.
Here are a few things to consider when deciding if it's the best option for you.
Choose the Best Option
Out of a range of options available, you should choose a home renovation loan that aligns with your renovation needs and financial status.  
Typically, if your renovation project falls into the mid-range size category, it'll require approximately $15,000-$50,000. An unsecured or home improvement loan will be your best bet in such a case!
They are not only easy to apply for but also don't have any collateral requirements. However, their interest rates are likely to be higher than Home Equity Loans or Home Equity Line of Credit.
Know the Difference between a Home Equity Loan and a Home Equity Line of Credit
With a Home Equity Loan, you can receive funds all at once.
On the contrary, a Home Equity Line of Credit will allow you to withdraw money as needed. This may be a better option when your home renovation project falls toward the higher end of the mid-range size.
To decide which option will suit your project's needs best, you should weigh the cost of financing and collateral risks against urgency and the timeline of the project. 
Be Informed
While the Home Equity Line of Credit is an adjustable-rate interest loan, you must know that some lenders offer an attractive promotional rate for a limited time period. This often means that the value offered is lower than a Home Equity Loan.
First Mortgage Cash-out Refinancing
Another option is to refinance your mortgage and cash it out for a home renovation loan.
However, it's important to note that the closing costs may be significantly higher than those offered by home equity products. Hence, you must have an estimate of the cost of your home improvement project as well as the time it'll take to repay the amount.
Home equity products usually help save money on short-duration projects as compared to a first mortgage cash-out. A Scottsdale refinance mortgage specialist may help you make the right decision.
Additional Tip
You should always invest in home improvements that will boost the value of your property. It's best to do some research on which upgrades and renovations will boost property value in your neighborhood and never invest in something that is beyond the scope of the comparable market.
Now, we understand that choosing the best option for a home renovation loan may be overwhelming and confusing. It's always best to consult with an expert regarding Scottsdale home loans to ensure you make a decision that's profitable for you in the long run.
Our experts will be happy to assist you in finding the best mortgage option for your home improvement project. It's certainly a milestone that requires careful investment – allow our specialists to eliminate stress, frustration, and risks out of the equation for a pleasant experience! Contact our experts today!