5 Things to Avoid During a Construction Loan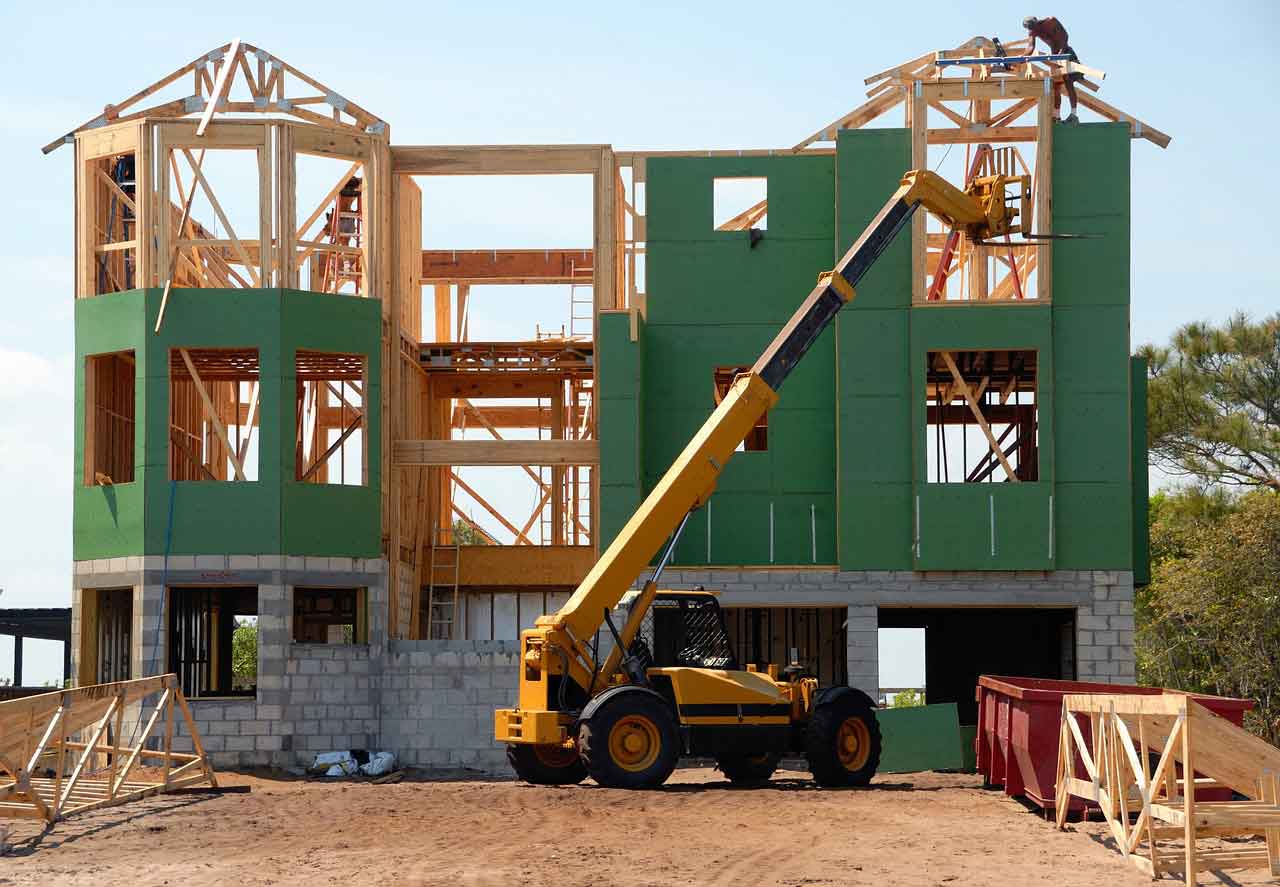 Building a home is an exciting and complicated process. It's exciting because you get a chance to tailor your home according to your lifestyle, budget, and family. It gets tricky when the costs add up fast and you don't have the cash on hand to pay; this is when a construction loan comes in handy. When applying for a construction loan, there are some things you need to avoid. Read on to find out more.
What is a Construction Loan?
A home construction loan is a short-term, higher interest rate loan that provides the money required to build a residential property. The loan duration is usually one year. The property is built, and a certificate of occupancy is issued during that period. The funds are allocated in stages as the work progresses.
How Do Construction Loans Work?
As mentioned above, construction loans have variable rates which move up and down with the prime rate. Construction loans have higher rates than traditional loans; this can be attributed to the fact that your home acts as the collateral with conventional loans, but construction loans have that privilege. You provide the lender with a detailed plan and a realistic budget. It helps them plan on how they are going to issue the funds.
Some of the things you need to avoid during this kind of loan are explained below.
Avoid Early Starts
An early start may seem reasonable because you have a timeline – you want to get started with the project right ahead. However, this can be a risky undertaking. An early start can significantly delay the loan closing. The title agency will request an early start coverage if the construction has already started. There is no guarantee that this will be granted, resulting in no title insurance coverage. In this case, your loan may not be even be closed.
Avoid Additional Loans or Credit Lines
It would be wise to stick with your current loan during the construction period. Never add another loan or credit line, or you will get yourself in trouble; this can be detrimental to the project because it increases the total cost of borrowing and the level of debt on a project, leading to difficulties in repayment.
Do Not Do the Building Yourself
It gets more difficult when you are doing the building yourself. Lenders are hesitant to lend money to owner-builders. They are afraid that non-professionals have more chances of delays and problems. Unless you are a professional contractor, maybe they would.
Avoid Changing Jobs at The Time of Construction
Many people think that it is a good idea to be changing jobs during the construction process. It is dependent on your employment. Any sudden changes are never a good idea.
Avoid Going Past Due on Other Existing Loans
When you have other existing loans during the construction period, it is best to pay on time. Any past due can lead you to late fees or penalties.
It is crucial to stay close to your lender during the construction period and inform them if anything does not go as planned. So before starting your loan, make sure you know what to avoid. The more you are knowledgeable, the lesser headaches you will encounter.
References
https://www.bankrate.com/mortgages/construction-loans-explained/
https://www.quickenloans.com/learn/construction-loan
https://www.thebalance.com/basics-of-construction-loans-315595